Know a little bit more about us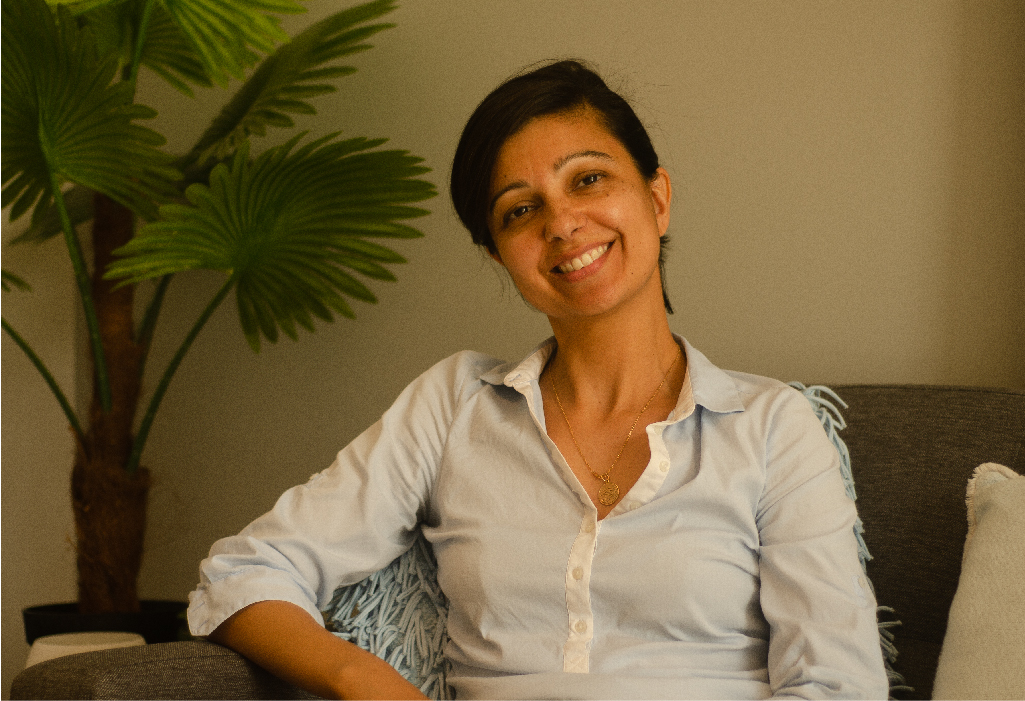 Michelle completed her Bachelor of Science degree with Honours in 1996 at Monash University, Melbourne before going on to complete a Masters Degree in Psychology at Swinburne University, in 2002.
Since that time she has worked as a consulting psychologist in organisations, workers compensation treatments and rehabilitation, as well as within general practice in the community.
Michelle has delivered clinical treatment and consulting in Melbourne, Sydney and now Brisbane and is trained in a broad range of treatment interventions and methodologies.
After setting up a new premises in Corinda, Brisbane, Michelle has been privileged to be able to offer her skills and experience
to the community through online, face to face and telephone consultations as well as the more recent addition of group program development and delivery.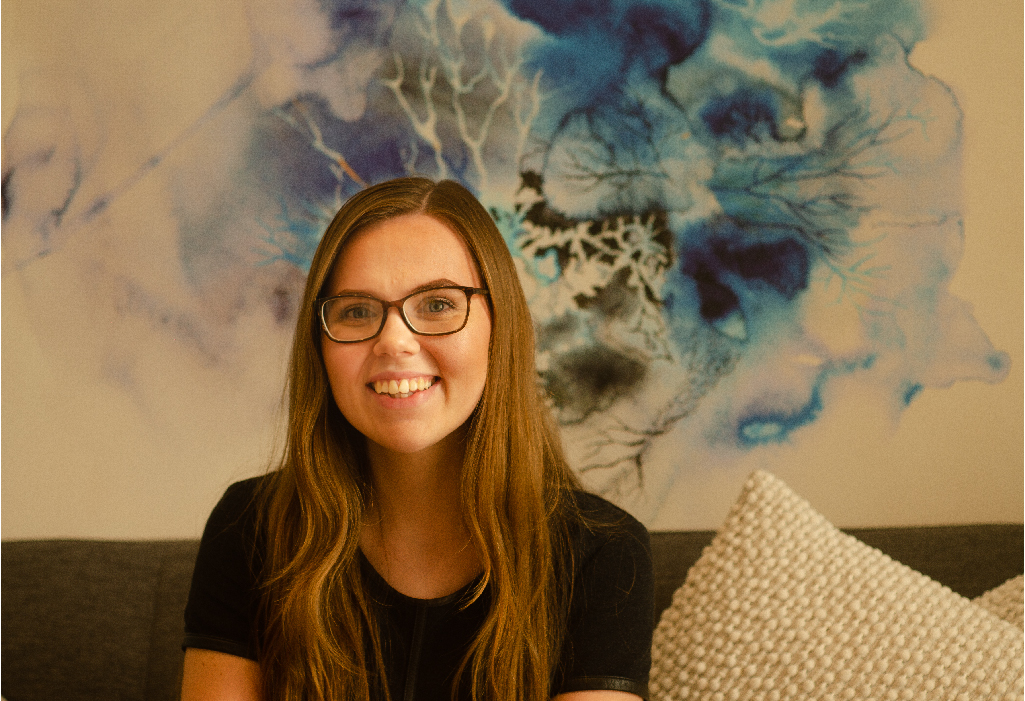 After moving to Australia from the United Kingdom, Róisín successfully completed her Bachelor of Psychological Science in 2018 at Griffith University, Brisbane and then commenced a Master of Counselling degree at the University of Queensland in 2019.
While completing her tertiary study, Róisín has worked in retail, hospitality and social welfare, each of which has added personal experience and insight to her counselling practice. Róisín has worked tirelessly to develop and broaden her experience
in a range of counselling methodologies and has expanded her skill set to the delivery and facilitation of our group programs at Merge.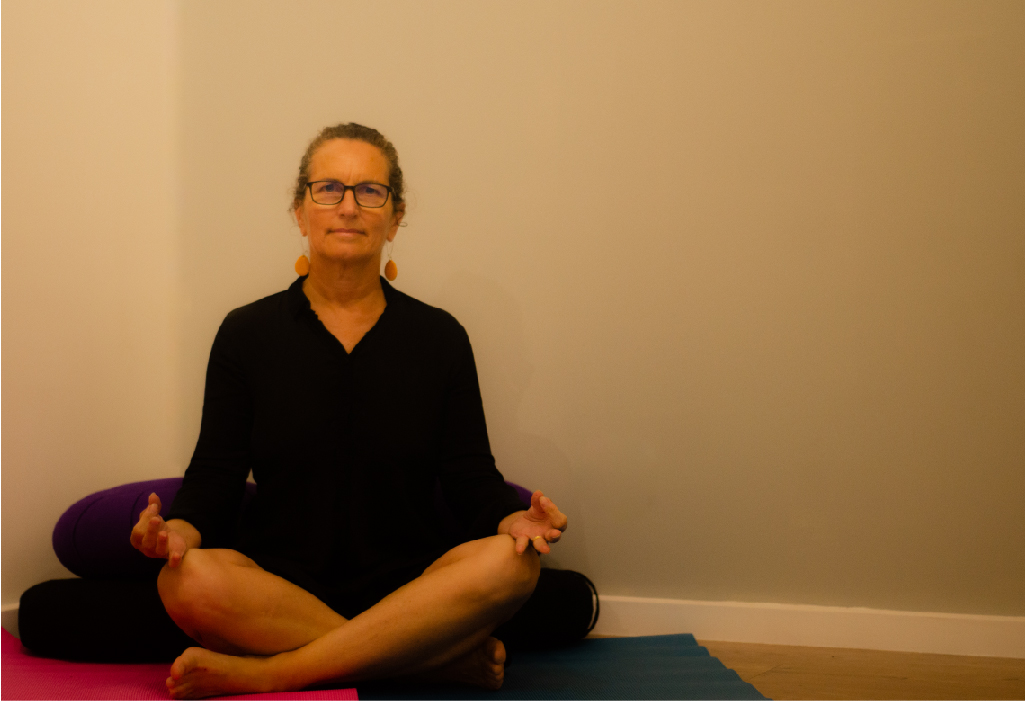 Wendy opened Blue Rabbit in 2018 as a service through which she could engage with clients who sought a safe and secure space to practice. Having worked in administration, massage and yoga instruction, Wendy brings unique skills to her restorative practices, understanding the stresses and pressures placed on us by our everyday lives.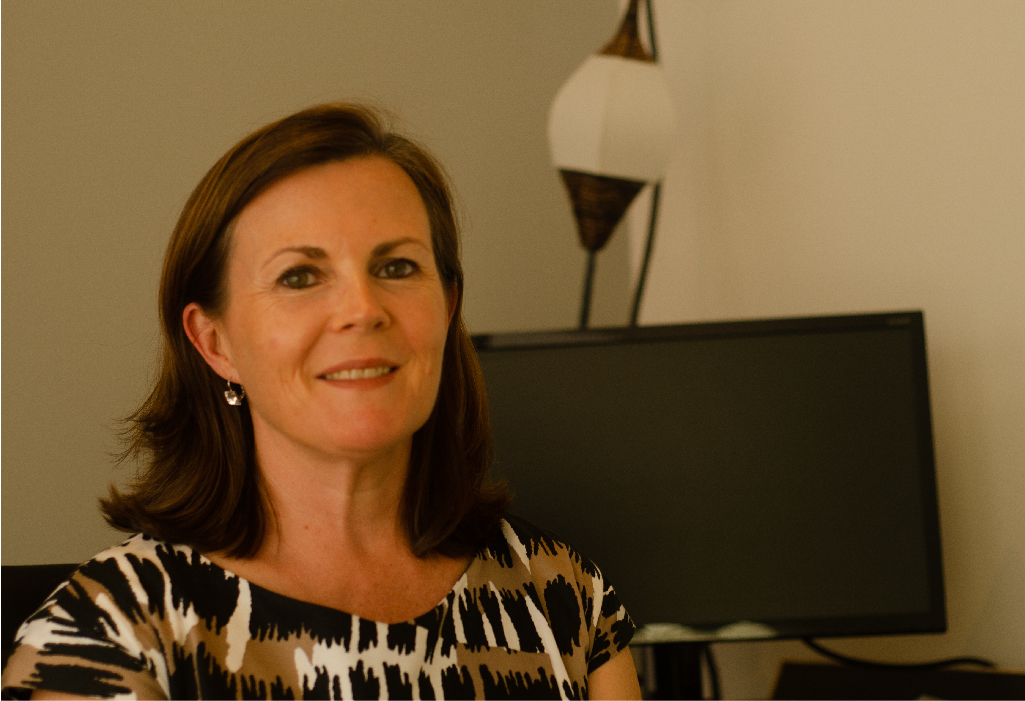 Intake and Practice Administrator
Pierette has worked as a registered nurse in both the United Kingdom and Queensland since 1989. After an extensive history in both the public and private systems, Pierette moved into volunteering and retail work while caring for her three young children. 

After completing further study in psychology, Pierette returned to health where she has acted in administration roles that allowed her to use both her health knowledge and strong interpersonal skills. 
Pierette recently joined Merge where she provides clients and staff with her warmth, respect, and compassion from their first call through to their last
session.