We have the perfect therapy solutions for your mind and body
Often we don't realise we are out of balance until things feel "a bit off".   
We may notice we aren't feeling particularly happy.  Or maybe we've noticed feeling physically tired even though we haven't done much of anything at all.  We bicker with our friends and family more than usual, or find that our usual tolerance for the kids has dissolved to nothing. 
And then there's that nagging little voice in our head that picks and pokes at everything we do…… and just Does. Not. Shut. Up.
Take our test to find out how balanced your life is.
If you aren't sure whether what you are experiencing is "normal" for you , it may mean that you would benefit from some support and guidance to filter through your thoughts, feelings and experiences and rediscover your balance.
Taking the first steps towards finding your balance can be scary. But to be frank, the first step is often one of the largest parts of the solution.  Once you make that call, the experienced team at Merge Programs will work with you to hear your needs and tailor a plan that is unique to you.
OUR EXPERTISE AND WAY OF WORKING
Our expertise comes from our training and experience.  Each of our psychologists, counsellors and physical therapists have committed to delivering therapeutic strategies that are evidence-based and outcome focussed.  We don't work to fit you into a manual.  Rather we use clinical experience and training to develop individual interventions and / or group programs to help you be your potential.
Because the treatment interventions are evidence based, we can provide written support and face to face sessions to help you maintain and sustain your wellbeing goals.  Our focus in best practice, is getting to a place where you feel confident and empowered to implement your own strategies as and when you need them.   
Our team is experienced in working with a number of issues including:
Anxiety
Depression
Parenting
Couples conflict
Stress & anger management
Autism spectrum disorder
Attentional disorders
Trauma  & crisis management
Body image issues
Pain management 
Rehabilitation
The solutions may be a combination of physical therapies and psychological interventions. On the other hand, it may be that you take it more slowly and focus on one part of the issue at a time. Whichever pathway you take, we focus on you and adapt our evidence-based treatments so that you can be supported to find your balance.
CHOOSE ONE OF OUR SERVICES TO START YOUR BALANCE PROCESS
Merge Programs works to meet your particular needs irrespective of your age and life stage.  We are trained in multiple evidence based therapeutic formats which means that we can adapt our services to you,  If you would like to learn more about our therapies and make an appointment just choose from our different therapy solutions.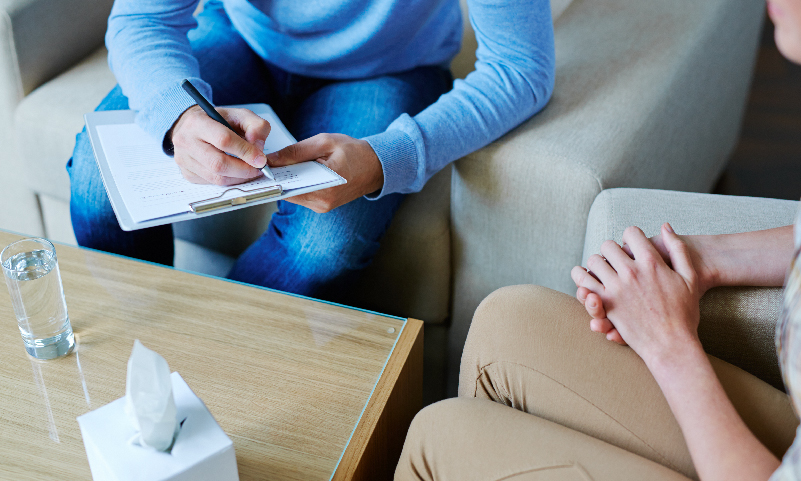 Psychological therapy is the process through which we learn to understand our patterns of thought and behavior, and then learn to use these insights to enhance how we manage our feelings. Psychological therapy is a stepped process that draws upon evidence-based intervention strategies and models to support clients to lessen their experience of distress. We work with tweens, adolescents, adults, older adults, and couples.

While there may be a commonly held belief that psychological therapy is long term, this is not necessarily correct. At Merge Programs we are trained to deliver Cognitive Behavioural Therapy, Cognitive Therapy, Mindfulness-Based Cognitive Therapy, Interpersonal Therapy, Motivational Interviewing, Narrative Therapy, Problem Solving Therapy, Acceptance, and Commitment Therapy, Clinical Hypnosis, Emotion Focused Therapy, Solution Focused Therapy, Behavioral Activation, Person-Centred Therapy, and Couples Therapy. Each of these frameworks supports clients to work through their symptoms in different ways, and as such therapy can be completed in a matter of weeks or longer.

As with all the work we do, we develop specialized treatment plans based on the individual and their symptoms and needs.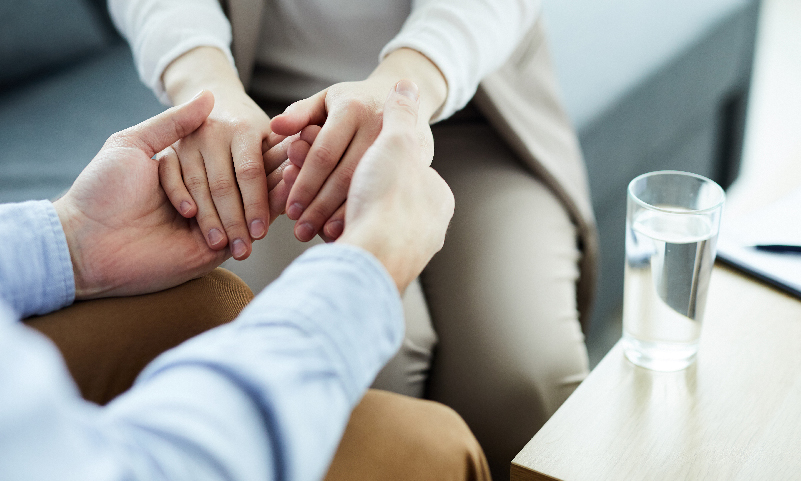 As a process, Counselling is designed to support clients through complex problems and issues that arise in their lives. When our client's book in for a counselling session, this will involve scheduling a time to explore and discuss difficulties in a safe and comfortable environment with an understanding that this process is delivered in a short-term framework (a period of weeks and up to 6 months).

Counselling is a talking therapy that involves our Counsellor listening to you and helping you find ways to deal with emotional turmoil. It is supplementary support, which means that anyone attending counselling sessions should also be drawing upon further tools and protective factors to work towards creating emotional improvements.

At Merge Programs, our Counsellors are highly skilled in applying integrative therapies. While Counsellors are not included in the current Medicare rebate scheme, our staff are registered with their professional association to ensure best practice delivery of services.

Counsellors at Merge are trained to work with anxiety, depression, relationship break-ups, grief and loss, stress management, parenting issues, body image concerns, and workplace/ family pressures.